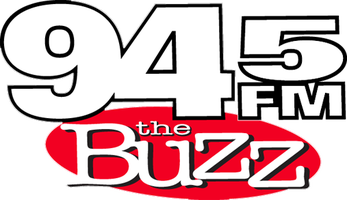 Houston's Rock and Alternative Station
KTBZ-FM ("94.5 The Buzz") is an FM radio station licensed to Houston, Texas specializing in reaching Adults 18-49. The station plays Rock & Alternative Rock music from the 1990s up to today, with core artists such as Nirvana, Cage The Elephant, The Black Keys, Muse, Foo Fighters, Linkin Park, and 21 Pilots, among many others. KTBZ is the only station in Houston that plays this format and it attracts both Men and Women, of primarily white and hispanic nationalities.
Among the live and local personalities on KTBZ-FM, weekday mornings features the Rod Ryan Show which brings fun and entertaining conversation with the Rod Ryan Show cast. The show is the 'most interactive station' in Houston and generates content in-air, online via their web and social media channels, as well as their daily podcasts. The variety of features provide many unique sponsorship opportunities.
In addition to the on-air sponsorships, the station is know for their "Buzzfest" concert event which has been an annual event since 1995, attracts 15,000+.
Broadcasting at 97,000 Watts KTBZ-FM reaches 70+ miles in each direction beyond the city center.
Call Letters: KTBZ
Format: ROCKALTERNATIVE
Dial Position : 94.5 FM
Brand: 94.5 The Buzz
Target Listener: Adults 18-49